Now, there's not only co-working, but the newly emerging trend of Co-living, too - which has been hailed as the 'new London trend encouraging wellness'.
Both concepts are totally reinventing the way we think about working and living, and come with many positives for a generation that is breaking the mould and learning to live differently.
So what is co-living?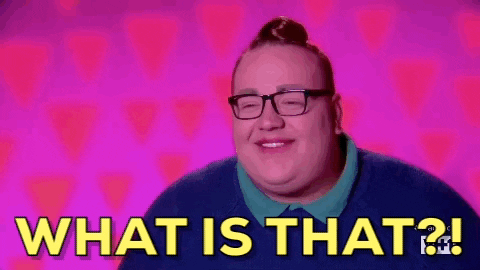 It's a new type of modern housing solution which encourages its residents to interact, work and socialise together, through the use of shared living spaces as well as other amenities.
We say 'other amenities' lightly here, but these include things like on-site gyms at the very least; and range all the way up to rooftop bars, jacuzzis, restaurants and even cinemas which are all quite literally on your doorstep.
Why is it good for my well-being?
Well if all of the amenities above weren't enough to get you excited about Co-living, the housing solution actually has many other benefits, too.
Mental Health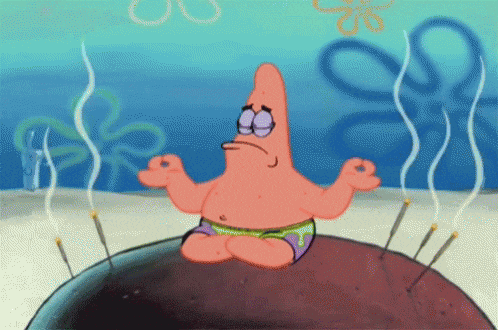 It doesn't come as a shock when we say the more connected we are becoming online, the more disconnected from each other we are becoming in reality. Co-living offers a solution to this.
By bringing together similar minded people into one living space, renters are encouraged to interact with one another and even have the opportunity to participate in regular on-site workshops together. It's like having a ready-made family of people you actually like, helping to keep loneliness at bay and working wonders for your mental health.
Physical Health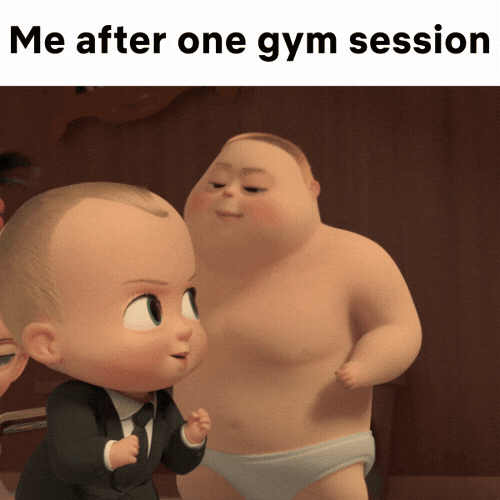 As Co-living becomes more popular, some developers are beginning to focus more on physical wellness by creating spaces for holistic wellbeing.
Such spaces include high-quality exercise spaces, daily yoga classes, and fresh and healthy breakfasts, packed lunches and dinners, too, making your living space the cornerstone of your daily wellness routine.
Flexibility and Freedom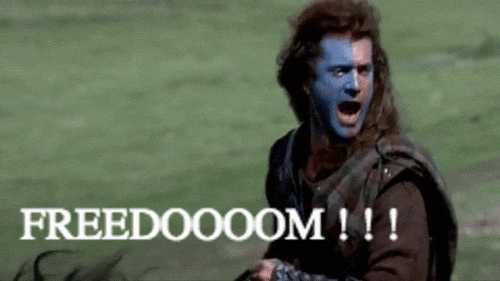 Finally, some other benefits of co-living that we can't possibly keep out of this article are the flexibility and freedom that co-living homes offer.
Often, with no upfront fees or costs, moving into a co-living home is much easier than the traditional way of renting where generally a months rent and deposit is required upfront.
And also, with no lease agreement or minimum commitment required, co-living homes offer flexibility to renters. Whether renters want the space for three months or for three years, the choice is theirs and they're not tied down by anything.
Finally…
As time goes on, more people are beginning to see renting as a long-term solution.
With all its many benefits, Co-living definitely holds the potential to be a positive renting solution for the growing younger generations, putting their wellbeing right at the centre. And that can only be a good thing!